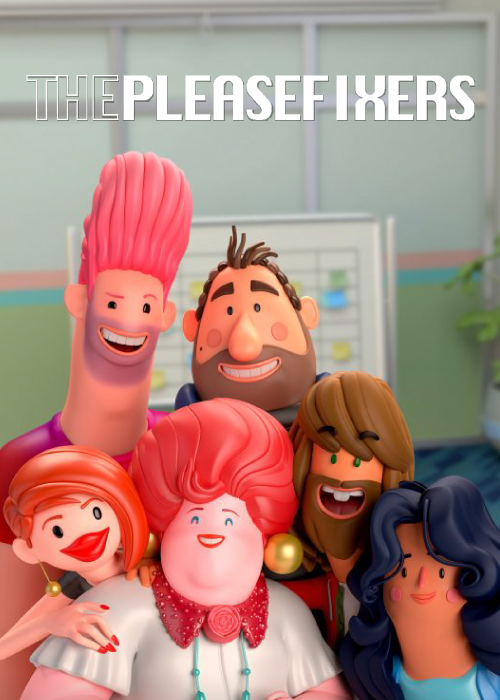 The Pleasefixers
Producer
OSOPEZ
Target / Audience
Format
3D
Distributed by
Main Broadcasters
The Pleasefixers is a dark humor comedy about 6 characters, whose personalities are based on the archetypical user of the main social networks. We follow their office adventures in a sort of Public Relations agency where they have to rehabilitate their clients image. But they usually just get things worse.
Trivia
The date seen on Gordon's security camera photo of The Joker taken during the bank heist reads
Goofs
The school bus backs up into the bank hard, and goes almost halfway into the building. When the Joker drives it out, the bus has no scratches or dents.