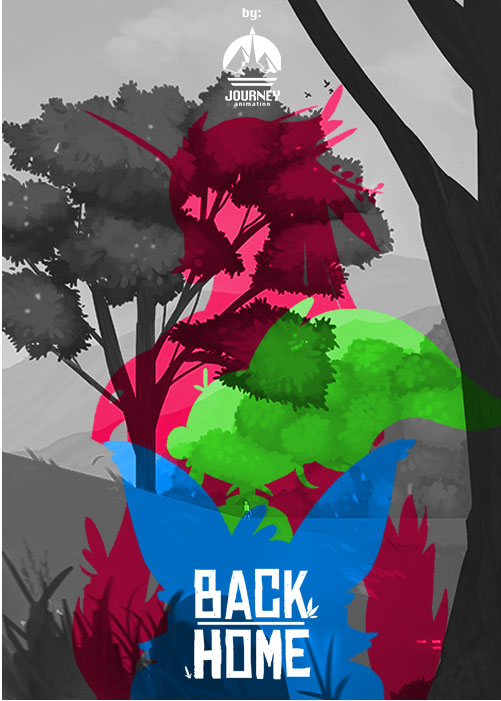 Back Home
Producer
Journey Animation Studio
Target / Audience
Kids between 8 to 11 years old. The action and style will attract all genders and ages equally.
Format
2D traditional paperless, digital animation. TV Series – 26 Episodes of 22 minutes each
Distributed by
Journey Animation Studio
Main Broadcasters
-
Back Home tells the story of Dr. Abraham, a scientist, so passionate about his work that he gets involved in a series of adventures and events, and how Sophie, his daughter has to overcome a lot of obstacles to get him back home.
Trivia
Anthony Perkins auditioned for the role of Sonny Corleone.
Goofs
At the airport at night, a swept tail Cessna 182 is shown. Production of this airplane didn't start until approximately the mid-1960s.